Hey fellow hammock lovers. We thought you might want to put a face to the hammock. After laying in thousands of hammocks ourselves we wanted to share our experience with you.
Each and every hammock on hammock town is tested for quality assurance. Yes that is exactly what you think it means, we nap on them. (It's a hard life)
We are actively seeking partnerships with Hammock Manufactures to cut out the middle men and deliver you the best hammock experience possible.
From camping parachute hammocks, to hand knit hammocks from Brazil, Mexico, and the Caribbean Island we support all hammocks and do not discriminate against material, size, color or purpose.
We realize different folks prefer different hammock styles so we are working on a style guide to help you choose your ideal hammock.
From lightweight backpacking, to creating a backyard oasis and perhaps your own hammock town inside a cafe or venue we will help fulfill your hammock needs.
We realize it's a crowded market and you have the chance to buy a hammock from a variety of stores so we are glad you chose us. We won't disappoint.
As an extra thank you for choosing us for every hammock purchased on Hammock Town we will plant 2 tress in an American Forest in your name.
The Hammock Town Team:
Nitu Sharma – eCommerce Manager
Nitu has worked with Hammock Town since 2015 & has helped grow & evolve the store to what it is today.
She is a lifetime member of the Grow Trees society and her motivational mantra is "Trust Your Crazy Ideas"
When Nitu isn't managing Hammock Town you can find her traveling & exploring the world on adventures with her family.
Helen Lewis – Content Marketer & Hammocking Expert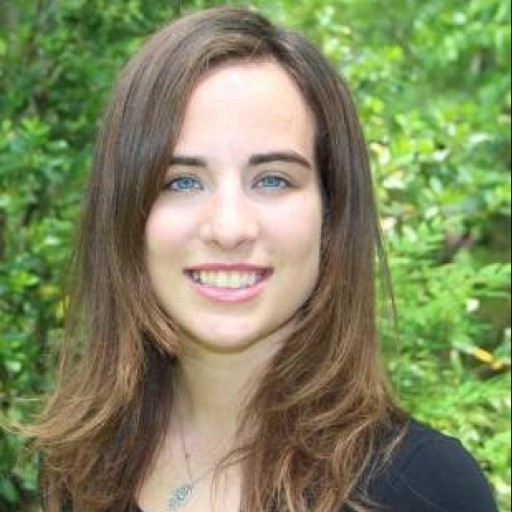 Helen brings years of hammocking experience to the Hammock Town Blog.
Thanks for hammocking with us!